Intensive Course

–

Sound Technician – Oporto
1. Description:
Given the lack of professionals in the field of live sound, the Intensive Course – Sound Technician is presented.
This course has as its main objective to train professionals capable of assembling, calibrating and operating sound reinforcement systems as well as their maintenance, becoming a fundamental element for sound companies.
This course involves the acquisition of basic theoretical knowledge of sound, the development of theoretical and practical skills through the use of a wide range of audio equipment and sound reinforcement systems, enabling trainees for the job market.
2. Objectives:
• Acquire sound technician knowledge.
• Deepen knowledge of audio equipment.
• Enable students to assemble, calibrate and operate sound reinforcement systems.
• Enable students to capture musical instruments and mix live sound.
• Develop technical skills for problem solving in the work context.
3. Student Profile:
This course is for live sound enthusiasts and/or audio professionals.
4. Duration, Time, Price and Payment Terms:
• Duration: 10 weeks (70 hours of training + 16 hours of internship)
• Schedule:
Mondays and Wednesdays – 9:00 pm to 12:00 am (Post-Labor) + 2 Sundays of Practical Classes 8:00 am (Live Sound and Systems Calibration)
or
Tuesdays and Thursdays – 9:00 pm to 12:00 am (Post-Labor) + 2 Sundays of Practical Classes 8:00 am (Live Sound and Systems Calibration)
• Location: Maia Industrial Zone – Praceta da Castanheira, 48 – Maia
• Course Price (VAT included):
Registration: €100
Prompt payment: €800
2 Installments: 850€ (425€ + 425€)
3 Installments: 900€ (300€ + 300€ + 300€)
Official Support: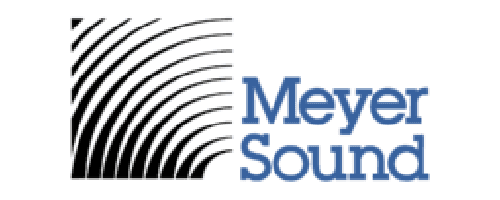 Sign up or contact us for more information
Official Support: